Join the most exciting engineering Team and helps us create the future
We embarked on a exciting, challenging and extremely incredibly rewarding mission. We came together to put our ideas and forces together, and help shape a better future.
Mobility, electric vehicles, green techologies, clean aerospace and ships, sustainable energy, autonomous vehicles rolling and flying around, artificial intelligence and a digital world…exciting times ahead !! 
Join us to help create it…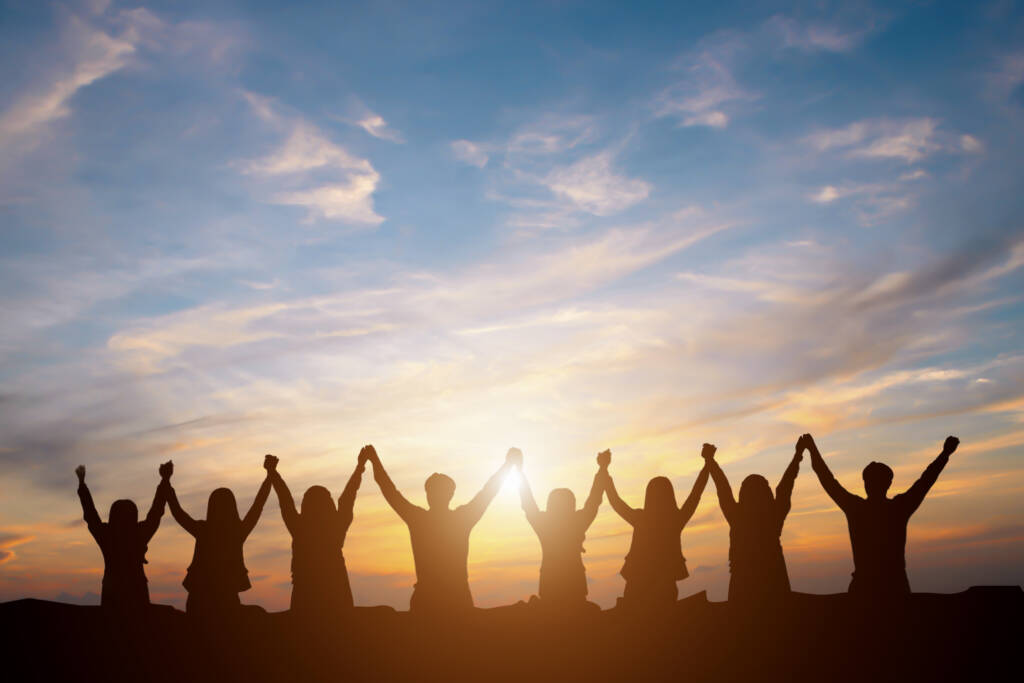 join our team
Our Open Positions
Check out our latest positions, and join today the most exciting engineering team.
Or just send us your cv and interest
We always want to meet and discuss with new talent and great people