Join the most exciting advanced consulting engineering Team and helps us create the future
Our journey took us into captivating and gratifying ventures in advanced consulting engineering. We converged on innovative concepts, uniting for transformative solutions. Expertise and passion merged, sculpting a progressive landscape. We embarked on exhilarating expeditions, championing aerospace component engineering services. Through collaboration and relentless innovation, we're crafting a pathway to excellence. We came together to combine our ideas and forces and help shape a better future.
Mobility, electric vehicles, green tech, aerospace, and sustainable energy – a world of AI, autonomy, and digital wonders. Exciting times ahead!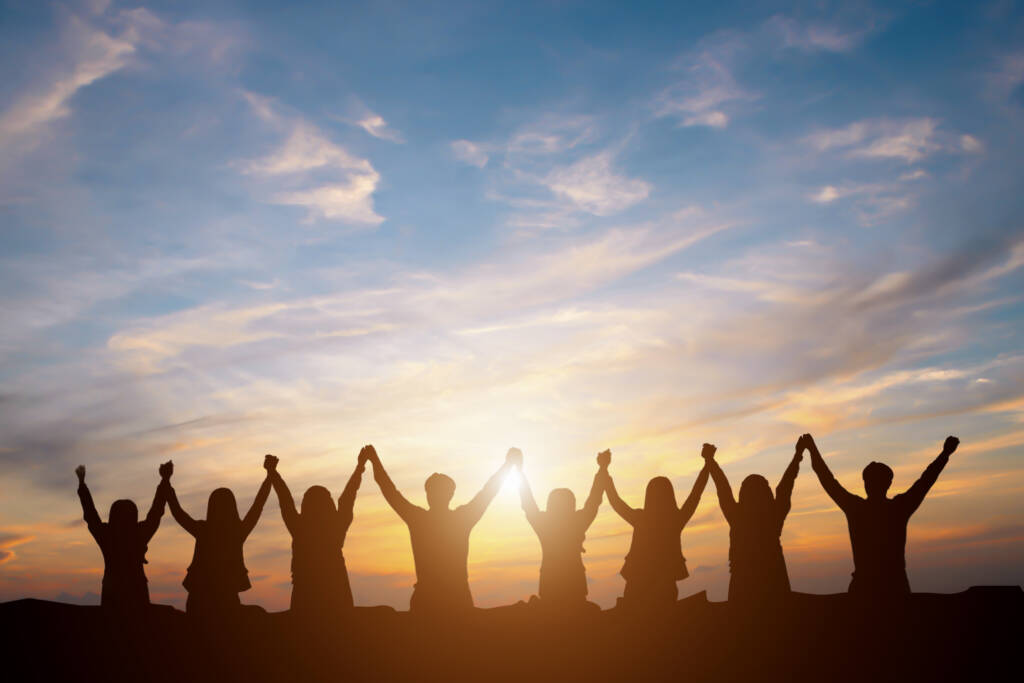 join our team
Our Open Positions
GIVE Engineering is constantly looking for talented individuals to join their team of experienced professionals. They offer exciting positions in advanced engineering solutions, aerospace component engineering services, and consulting services. With GIVE Engineering, you will work on innovative projects and learn from some of the best engineers in the industry. If you are an aspiring engineer looking for a challenging and rewarding career, then GIVE Engineering is the perfect place for you. Join today and be part of a team that is passionate about providing advanced engineering solutions that make a difference in businesses all over the world.
Or just send us your cv and interest
We always want to meet and discuss with new talent and great people