Optimizing the experience inside a vehicle
GIVE has extensive experience in aerodynamics analysis and analysis of flow behavior, whether external (e.g. around the vehicle), or internal, inside a pipe, inside a cabin, or through a vent. Coupling that flow behavior with the thermal phenomenon that go along, i.e. how heat is transferred, how the flow affects it, etc, with new techniques, advanced tools and computational power, helps us unlock a unprecedented potential and invent new ways of creating vehicle interiors that optimize the overall driving experience.
The paradigm-shift toward EVs, but also vehicle autonomy, transforms the way we thin and feel about our vehicles and the experience they offer us. Comfort takes first place, and our engineering experts have been supporting clients in developing solutions, new cabins and methods for the vehicles of the future.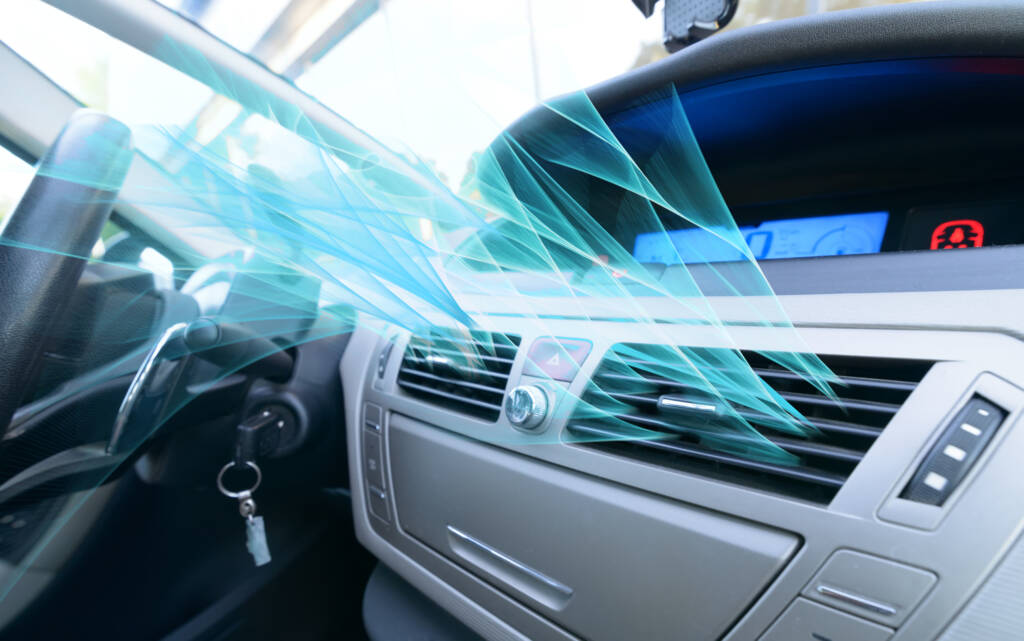 Thermal comfort analysis, through optimization of the full venting system of the vehicle, the HVAC unit, and the cabin design 'space'.
CFD analysis
Analysis and optimization of the flow paths and efficiency of the venting system.
Thermal Comfort
Improving the thermal comfort within the cabin, including the radiation effects from windscreens, the HVAC performance, the temperature gradients, etc.