Complex systems and innovative engineering products, are just as good as any of their components.
WE ARE EXPERTS IN DEVELOPING AND DESIGNING THE MOST OPTIMAL COMPONENTS
Working in the automotive, motorsport, aerospace, and some of the most challenging engineering industries, our teams have extensive expertise in development of complicated components, using the full spec of material availability, the manufacturing processes and the latest updates in the technology and industry.
Energy & sustainability
We are designing energy systems and products closely related to mobility and sustainability. Our effort is to design a future where nowone is left behind, and the sustainability ecosystem is holistic.
Automotive
We engineer the future of the automotive and mobility industry.
Aerospace
We design, analyze and engineer components to large assemblies for the aerospace industry and the future of international mobility.
Energy
Closing the gap between the energy and mobility sectors, towards global and holistic sustainability.
Space
We design and engineer components and assemblies that define our mobility in the future and our explorations for new worlds.
Maritime
We create advanced products and services, related to the maritime industry, and the way our ships will look and work in the future.
CAPABILITIES & MORE
We work with a series of tools and advanced techniques to deliver the most reliable products and great designs. From CAD environments and industry's most advanced analysis computational tools, to specialty software and in-house code developed by our team, we have the experience, expertise and knowledge to tackle any given engineering task, and develop robust components and assemblies.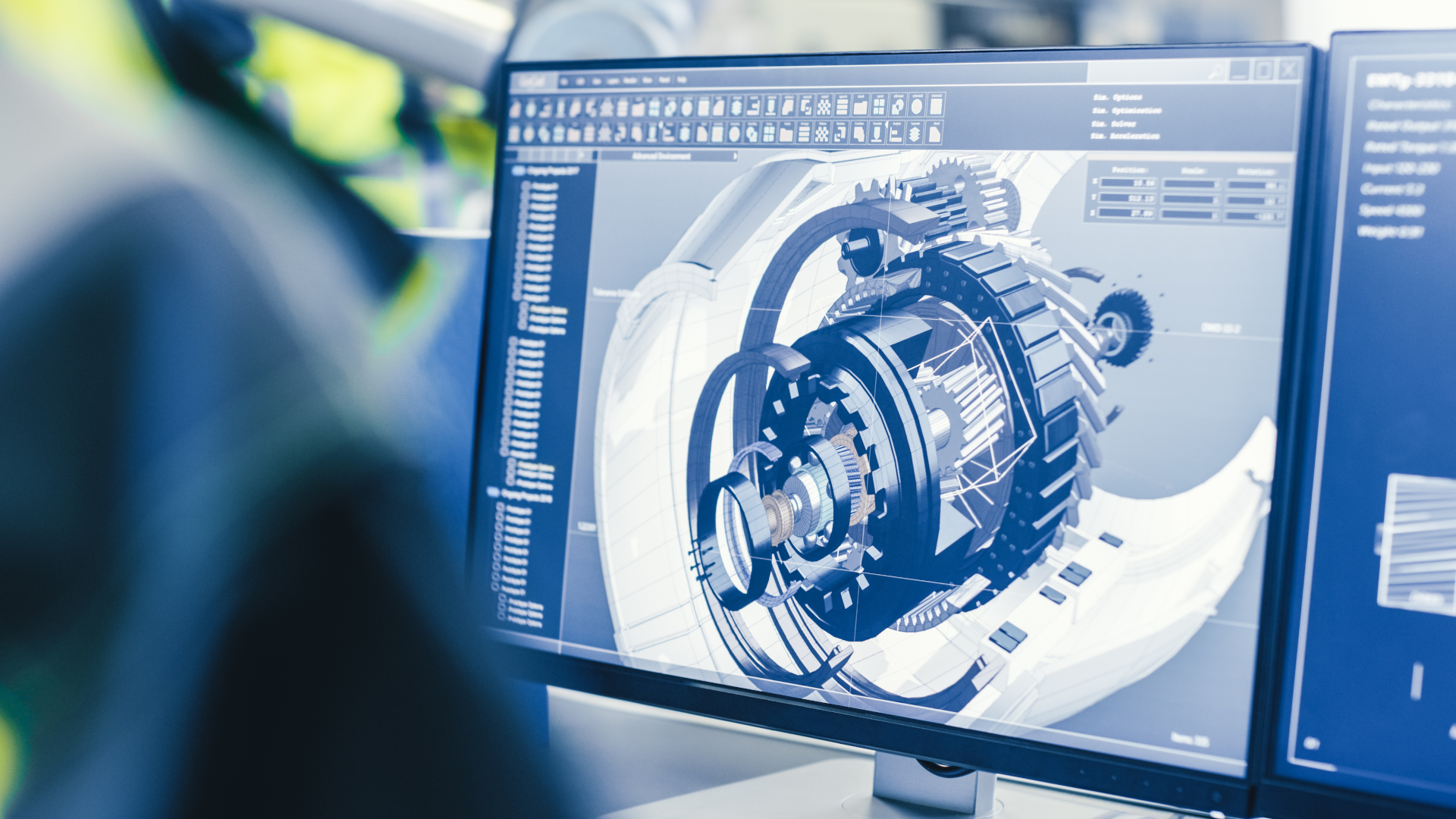 MATERIALS
Metals
Hybrid structures
Multi-material design
Composite materials
CAD DESIGN
CAD Generation
Surfacing/Mechanical
Components to Large Assemblies
All Manufacturing Processes
Blueprint Generation
OPTIMIZATION
Topology Optimization
Generative Design
Multi-objective Optimization
Generic Optimization